About Us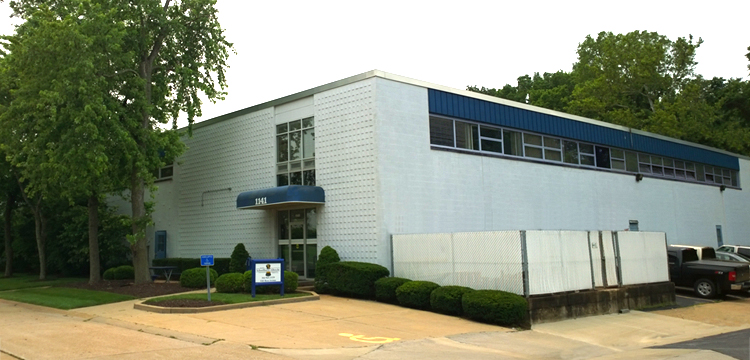 In business for over 125 years, Schoellhorn-Albrecht is one of the nation's longest standing designers and manufacturers of rotating machinery and marine deck equipment.
We are a Veteran Owned Small Business located in St. Louis, MO and are ISO 9001;2015 certified and registered.
We are known for building high quality products and the ability to custom engineer equipment to solve unique problems. Because our products are engineered for unique applications they are used in several markets including marine, rail and offshore.
The Rail Car Products division of Schoellhorn-Albrecht builds upon our extensive experience of designing and manufacturing products accustomed to operating in harsh, industrial environments.
Our rail car pulling equipment is helping rail yard operators implement more affordable and efficient methods for moving railcars.
Our goal is to provide our clients the best technical solution, the highest quality product at the most competitive price.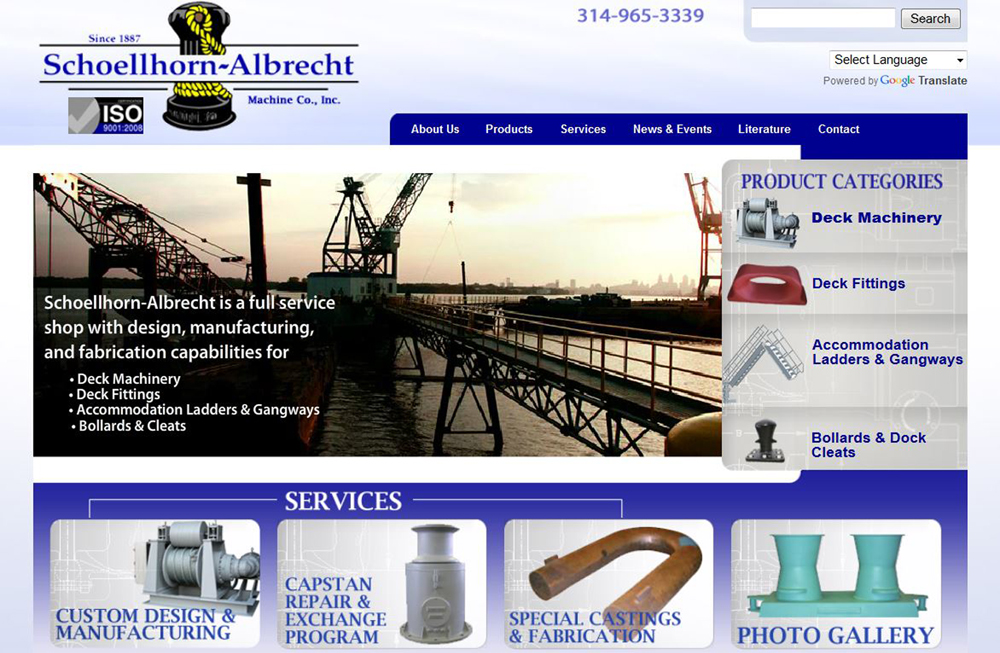 For more information on the Marine Products Division please see Schoellhorn-Albrecht Corporate Website.
carpuller carpullers carpull carpulling